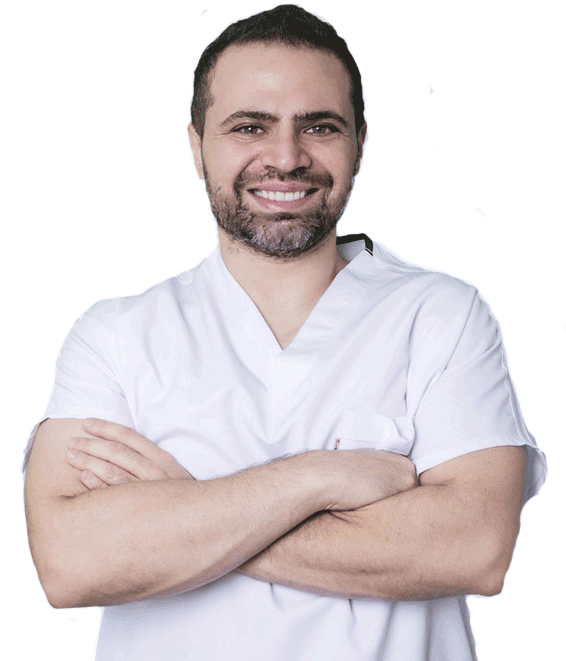 A pioneer dentist at Cosmetic Dentistry in Turkey
If you are looking for the best, not the cheapest, I do custom smile design to each of my patients, more than 1000, from local and abroad including U.S.A., Europe, and the Middle East in about 15 years.
How I do Cosmetic Dentistry?
Latest Tech : Digital Smile Design
Prepless Veneer Application and Result for Front Teeth
What is Smile Design?
Smile design is the process of getting natural and healthy smile (teeth&gum) by using latest treatments such as veneers, implants, crowns, tooth whitening and more. You have total control on your smile by seeing the results on computer assisted environment. It is similar to seeing a 3D architectural visualisation of a property before it is builded.
Gum Aesthetic
Smile design is not limited to focus on teeth but it also focuses on combined look of gum & teeth. For example, you can see how gum problems are solved in the before after pictures below.
Providing More Than Beautiful Smiles
My clinic specializes in esthetic, implant, and family dentistry. Patients are treated professionally and efficiently. As the private dentistry costs have increased in the EU, more EU patients are considering going abroad for dental treatment. You can make significant savings on the costs of restorative and cosmetic dental treatment by traveling to Turkey. Choose our service, enjoy our hospitality and we guarantee that you will save money and will return home with a new, beautiful and natural "jewel" that you will be proudly wearing in the future because "you will have the perfect smile on your face".